stock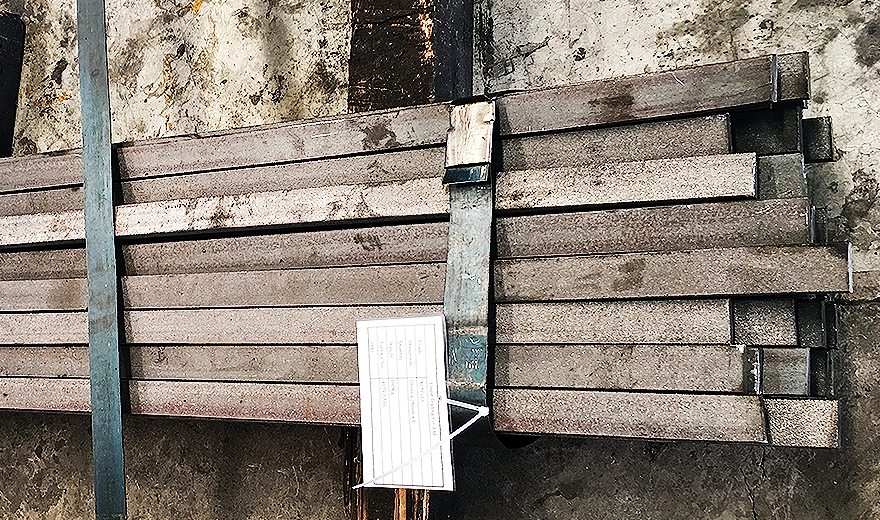 1.4037, X65Cr13
1.4037 is characterised by its high hardenability in conjunction with good corrosion resistance in moderately corrosive environments. Due to its higher carbon content, 1.4037 is more hardenable than 1.4034. It is used in the quenched and tempered condition and due to its high hardness, it is ideally suited for the production of cutting tools of all sorts and surgical implements.acc. to EN 10088-3, DIN 17440, SEW 400
Thermal Properties
Similar or equivalents steel grade
What is 1.4037, X65Cr13 grade steel?
1.4037 is characterised by its high hardenability in conjunction with good corrosion resistance in moderately corrosive environments. Due to its higher carbon content, 1.4037 is more hardenable than 1.4034. It is used in the quenched and tempered condition and due to its high hardness, it is ideally suited for the production of cutting tools of all sorts and surgical implements.acc. to EN 10088-3, DIN 17440, SEW 400
Products Form: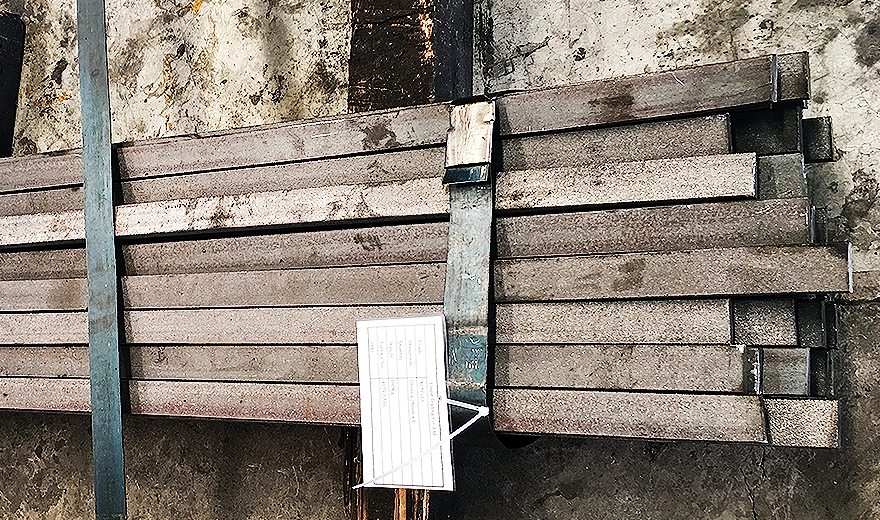 Chemical Composition
Grade
Chemical composition WT %
C
Si
Mn
P
S
Cr
1.4037, X65Cr13
0.58-0.70

1.00
1.00
0.040
0.015
12.50-14.50
Mechanical Properties
1.4037, X65Cr13 Mechanical properties acc. to SEW 400
Tensile strength Rm MPa: Min 840
Hradness: 265 HB
Physical Properties
Density (kg/dm3) 7.70
Electrical resistivity at 20 °C (Ω mm2/m) 0.55
Magnetizability ok
Thermal conductivity at 20 °C (W/m K) 30
Specific heat capacity at 20 °C (J/kg K) 460
thermal expansion (K-1)

20 – 100°C: 10.5 x 10-6
20 – 200°C: 11.0 x 10-6
20 – 300°C: 11.5 x 10-6
20 – 400°C: 12.0 x 10-6
Heat Treatment
1.4037 can be soft annealed by holding at a temperature in the range 750 to 850°C
Welding Properties
Although 1.4037 is generally not welded, it can be soldered in some instances.
Machining Properties
The machinability of this grade of stainless steel is directly related to its hardness. 1.4037 machines similar to carbon steels of the same hardness. Although it must be realised that the machining parameters will vary depending on the structure/hardness of the steel.
1.4037, X65Cr13 Special steels stock list